Our strategies are louder in reaching and engaging the right audience with creative content. Let's Build Your Brand Credibility With Social Media
Social Media Marketing Agency
Social media holds 56.8% of the world's total population as users make it more powerful for businesses to target, reach, and engage with their profitable audience. Also, social media platforms are the best and easiest ways to share business nitch and helpful content to your target audience that allow two-way conversation. Having an active business presence on social media platforms, engaging with the audience will create a strong social signal that helps in SEO. As a renowned social media marketing agency, we at CodeRenowned, help businesses to engage with their actionable and profitable customers by developing and sharing creative and educative content that builds trust in customers with the brand. With years of experience in vast industries, we develop an effective and efficient customer-centric strategy that resonates with your audience and make them engage seamlessly.
Why Business Need Social Media Presence?
Social Media Holds 4.5 Billion Active Users
Social Ads Enable Targeting Audience In Your Budget.
Generate Profitable
Lead Flow
The Average Time Every Individual spending 142 to 145 Minutes/Day On Social Platforms.
Allows Educating Your Audience By Sharing Creative Content.
Grow Your Brand On Social Platforms With Our Effective Social Media Marketing Strategies
Why Should You Choose CodeRenowned
As the best digital marketing company, we empower businesses by developing an effective social media marketing strategy for various social platforms. We start with understanding your business from its core and select the most actionable platforms to deliver the best results. We have an inbuilt team of experts who analyze, develop and share igniting content that connects with your audience and enables communication. Our experts in social media marketing help you in building a valuable brand in the market, drive relevant traffic to your website, and keep fueling your sales funnel with profitable leads.
When it comes to social media advertising SMM, we're pros. we create and share business nitch emotional and personalized content with the help of our content writing experts that enhance brand presence to targeted groups of audience from targeted locations, manage communication and bring profitable and scalable results with advertisement.
Our Strategic Approach In Social
Media Marketing
As an experienced social media marketing company, we know the importance of developing the right strategies to build your business on social media. We at CodeRenowned develop a unique social media marketing strategy by understanding your core business to enhance users' experience while interacting with your brand.
Got curious to know how we do?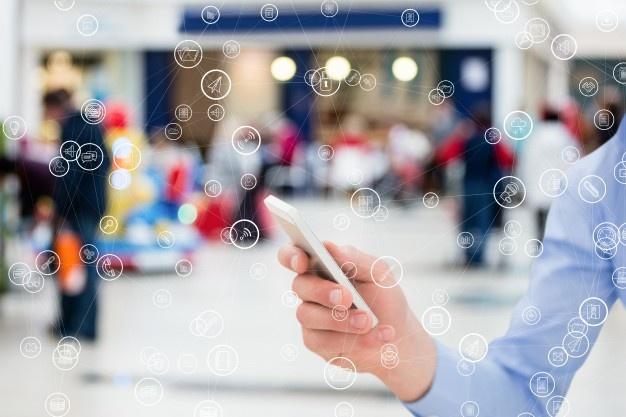 Facebook Ads Management | CodeRenowned
We at CodeRenowned perform Facebook ads management services to help your business grow by increasing lead generation, brand awareness, etc. Our experts leverage the world's leading social media platform to make your revenue-driving effort successful. We help your business discover your potential customers among massive Facebook users. Our seasoned Facebook ad management experts run your campaign to promote your brand and increase the visibility of your products and services.
As the best social media marketing agency, we implement the latest trends while running your paid campaign to make it more effective. Be it creating your Facebook ads strategy, or monitoring your paid campaign, you will get a complete solution with us. We have an in-house team of Facebook Ad management experts who formulate an effective strategy to leverage Facebook and its subsidiary platforms like Instagram to help you find customers for your business. To run your Facebook ad campaign, our experts consider several parameters such as age groups, profession, interest, skills, etc.
CodeRenowned Social Media Marketing Includes
Facebook Advertising
Instagram Advertising
YouTube Advertising
Quora Advertising
Twitter Advertising
Linkedin Advertising
Facebook Advertising
Facebook is one of the best marketing platforms adopted by marketing experts to help businesses across the globe. Facebook can be considered as a social giant with more than 2.7 billion active users. This powerup the Facebook platform as one of the best marketing tools for businesses to reach their profitable audience.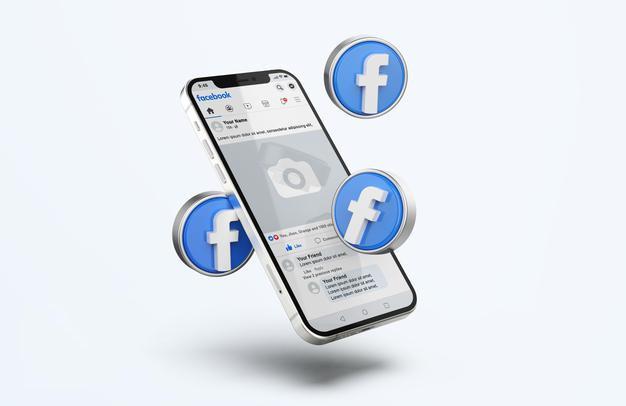 Instagram Advertising
YouTube Advertising
Quora Advertising
Twitter Advertising
Linkedin Advertising
Building Brands | Creating Strategies | Empowering Business Transformation - Amplify Your Social Presence With CodeRenowned Social Media Marketing